Commitment. Dynamism. Authenticity.
We strive to meet the needs of our customers with dedication and firmness. We face difficult challenges and work until the issue is resolved in the right way.
Graphics | UI/UX | Web & Mobile Design | Custom Apps | Digital Marketing | Data Science
Executive Management Team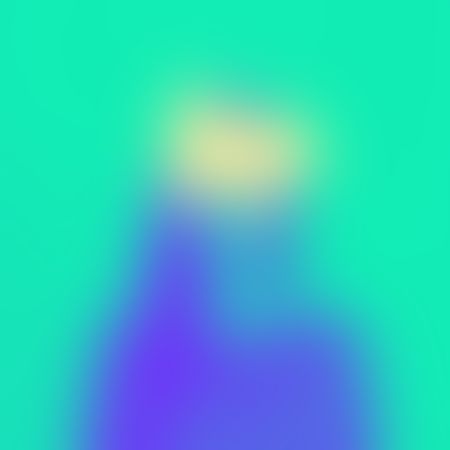 Victoria H.
CMO + Graphic Designer
Talented graphic and web designer working with most important marketing tools. The best creative to transform your leads to customers.
Sathish A.
COO + Project Leader
Focused on unique, stylish and usable experiences. He likes to share his knowledge and experience to keep project simple and clean.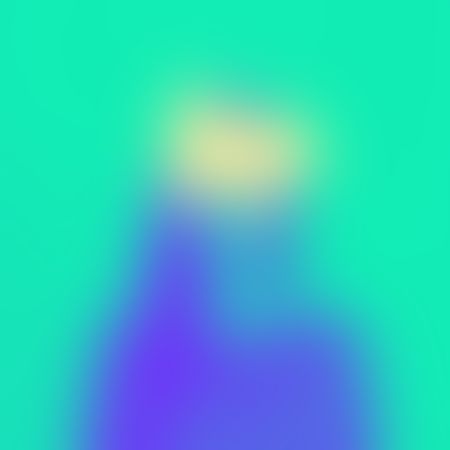 Yashwanth S.
CTO + Web Dev.
Fullstack Developper. He is our wizard. He makes magic in his field. He loves to work down to the last detail.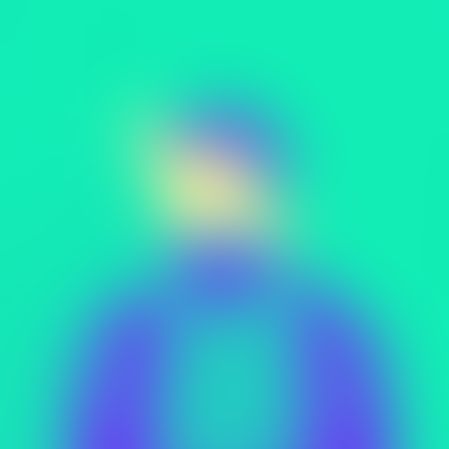 Jeremy V.
CEO + Consulting
A taste for analysis, a strong sense of strategy, a methodical approach to information & communication technologies. 
We have been collaborating with selected freelancers for the quality of their work for over a decade. Our collaborators are for the most part digital nomads who combine their digital professions with an openness to new languages, experiences and cultures.