Commitment. Dynamism. Authenticity.
We strive to meet the needs of our customers with dedication and firmness. We face difficult challenges and work until the issue is resolved in the right way.
Graphics | UI/UX | Web & Mobile Design | Custom Apps | Digital Marketing | Data Science
Executive Management Team
Sathish A.
COO + Project Leader
Focused on unique, stylish and usable experiences. He likes to share his knowledge and experience to keep project simple and clean.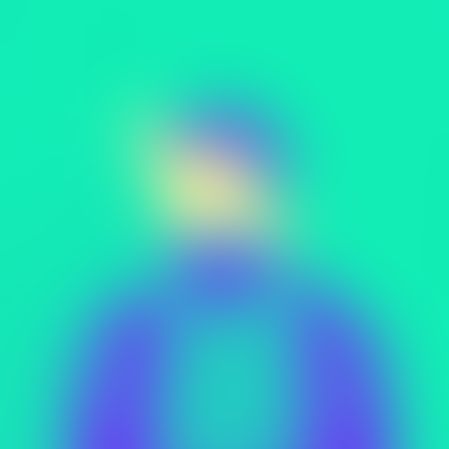 Jeremy V.
CEO + Consulting
A taste for analysis, a strong sense of strategy, a methodical approach to information & communication technologies.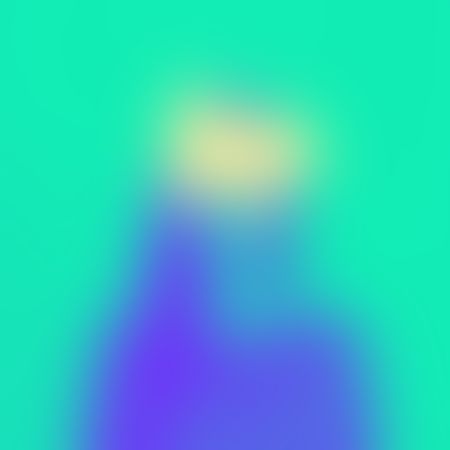 Himanshu B.
Front-End Developer
Focused and hard working software engineer with expertise in React.js and React Native. Able to effectively self-manage and collaborate as a part of a productive team during project development.
Skills: Javascript, Python, Typescript, React JS, React native, Next JS, NODE JS, Express JS, SQL, NOSQL DB, HTML, CSS, Tailwind CSS, Material ui, Git,UI & UX Design
Himanshu C.
Back-End Developer
A pragmatic programmer, who believes in clean and quality code.
His current tech stack includes ReactJS/NextJS, NodeJS/ExpressJS,
Python(Django), Go(Gin), SQL(POSTGRES), NOSQL(MongoDB), Git, Docker, Redis, ElasticSearch/Opensearch, AWS, Domain Driven Design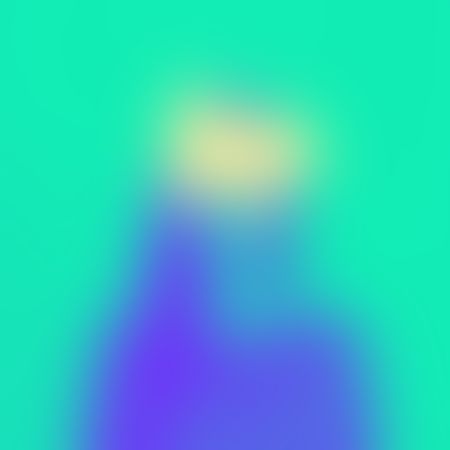 Yashwanth S.
Web Dev.
Fullstack Developper. He is our wizard. He makes magic in his field. He loves to work down to the last detail.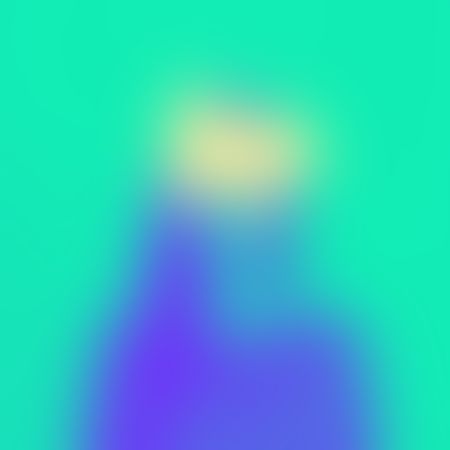 Niraj G.
Devops
Polyglot Software engineer obsessed with application design and architecture.
Skills: Javascript, React, Redux, Rxjs, Angular, Node, Typescript, AWS, Serverless, Rest API, GraphQL, Web Components, Webpack, Babel
Linux Git/VCS Python Docker
K8 Jenkins Bash
Marketing & Communication Team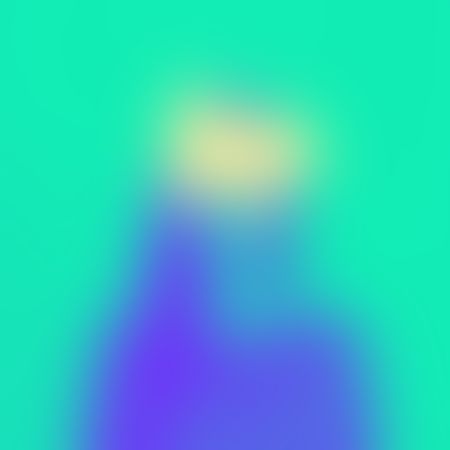 Hish A.
Graphic Designer + UI/UX
Talented graphic and web designer working with most important marketing tools. The best creative to transform your leads to customers.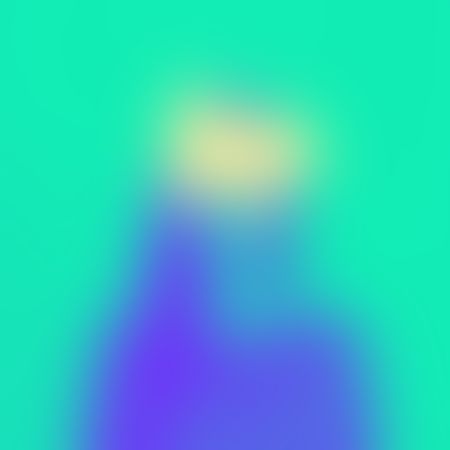 Noah V.
Photo/Video
Skills: Photoshop, Lightroom, Adobe Premiere, After Effect. 
We have been collaborating with selected freelancers for the quality of their work for over a decade. Our collaborators are for the most part digital nomads who combine their digital professions with an openness to new languages, experiences and cultures.