Design, therefore we are.
We provide premium graphic design and software engineering. We bring your ideas to life.
Graphics | UI/UX | Web & Mobile Design | Custom Apps | Digital Marketing | Data Science
We are a committed, dynamic, dedicated and authentic team. We have in mind that success has to be measurable, scalable development and continuous improvement. If you are looking to create a brand from scratch, including marketing and a beautiful and functional website or if you are looking for a great experience, then we are what you need. We offer innovative solutions to our clients to make the most of new trends and thus drive the growth of their business and meet their design needs.
Graphics
LOGO, VISUAL IDENTITY, BRANDING
When it comes to doing business online, your identity is critical to your success. At Cloudnine we create eye-catching brands that will make you stand out from the crowd! Identity & Logo Design, Content Development, Printing & Advertising Design, Multimedia.
UI/UX
MOCKUPS, WIREFRAMES & PROTOTYPES
We' create simple, smart interfaces by strategically blending user experience and brand personality. We deliver intuitive, rapid, and user friendly design solutions.
Web & Mobile Design
CMS, LMS, E-COMMERCE
Our full‑stack design and development studio provides end to end Web & Mobile solutions working closely with clients to create amazing outputs. We build web sites & applications, SPA (single page applications) & PWA (Progressive Web Apps), native and hybrid mobile apps for iOS and Android, and apps for wearables.
Custom Apps
Our custom web solutions are options tailored to your unique needs, designed to complement and integrate with your current applications, existing systems and processes.
We provide customised enhancements to your internal applications.
Digital Marketing
Our strategic marketing services include improving your website's visibility, optimizing conversion to generate more leads, and developing innovative online advertising campaigns.
SEO (Search Engine Optimization), SEM (Search Engine Marketing), SMO (Social Media Optimization), Email Marketing, Geolocation.
Data Science
BRINGING DATA TO LIFE
Live dashboards, interactive reports, charts, graphs, data visualization to see, study and understand trends and patterns. Collecting, cleaning, modeling, and analyzing data to extract info and insights to support decision-making. Take your business to the next level with data-driven solutions, heavy-duty machine learning, and up-to-date AI.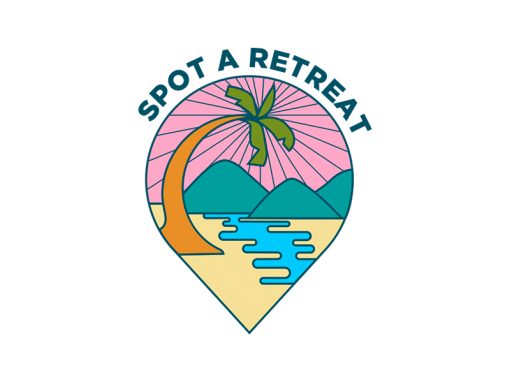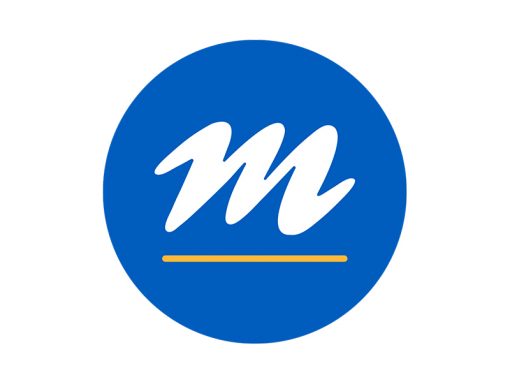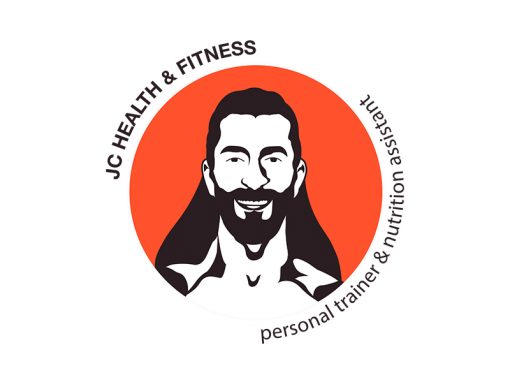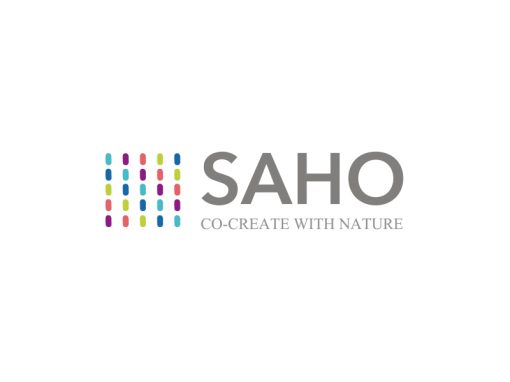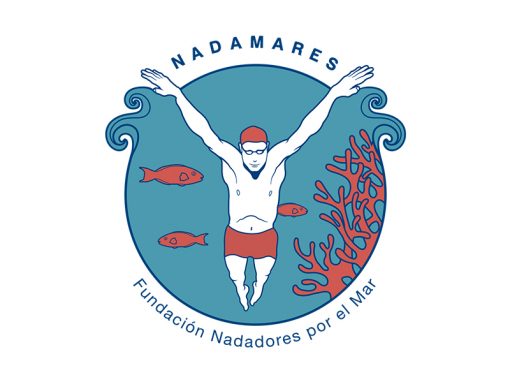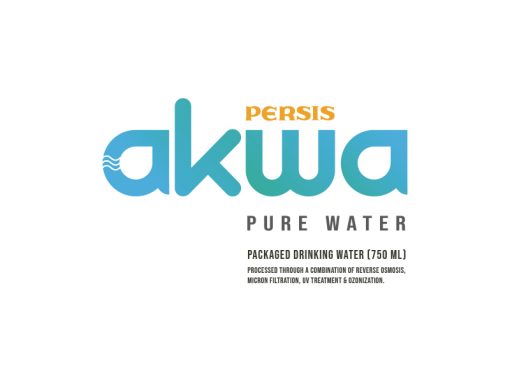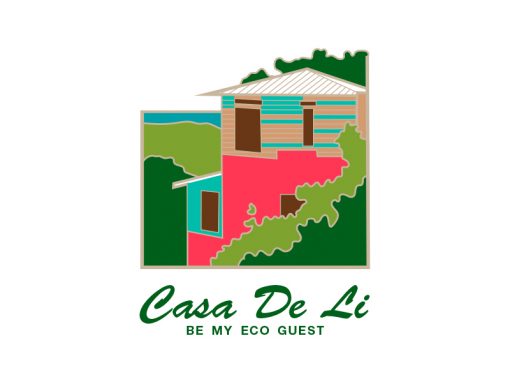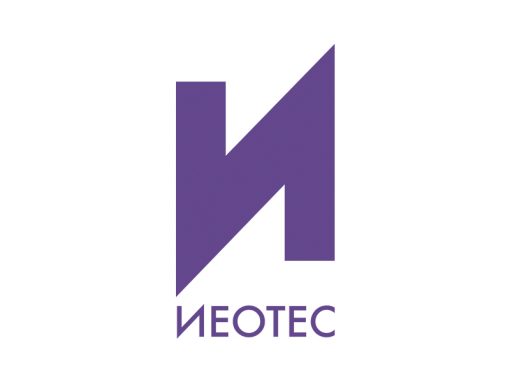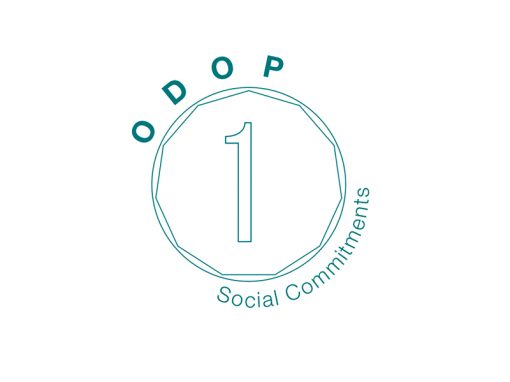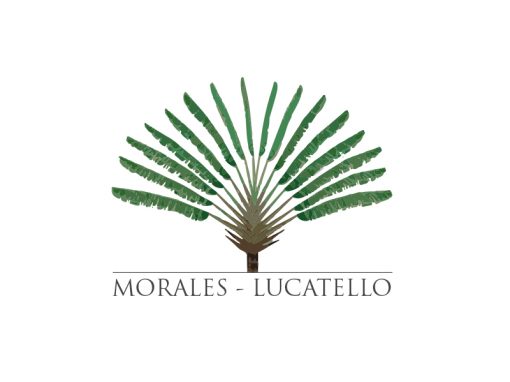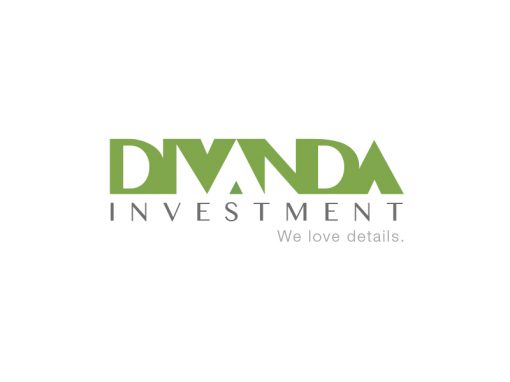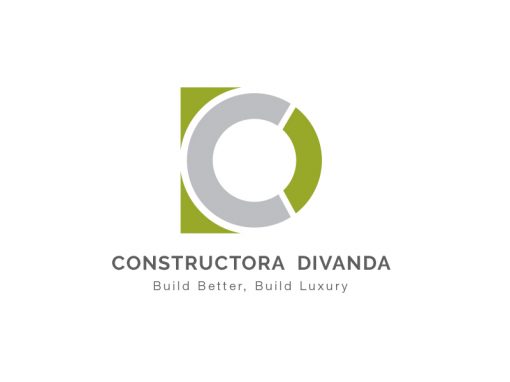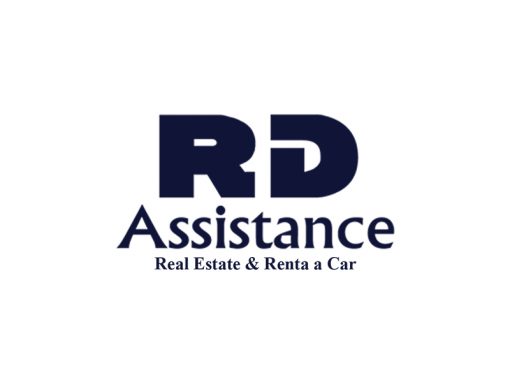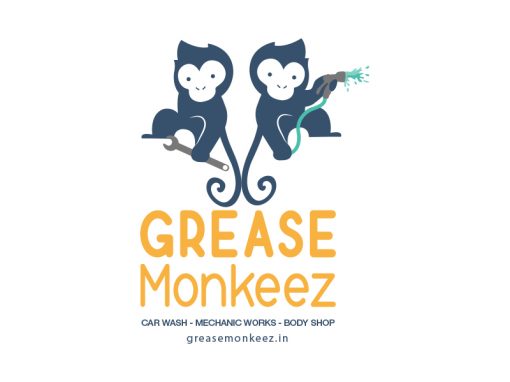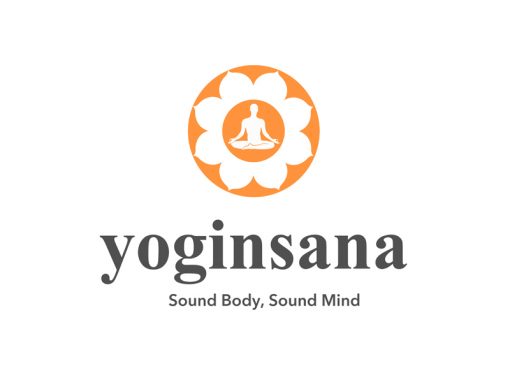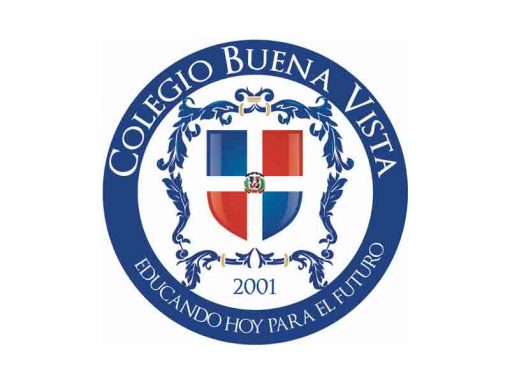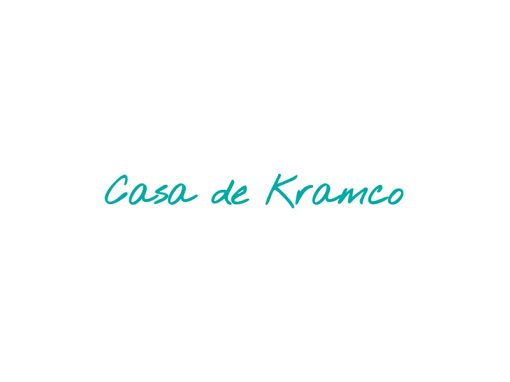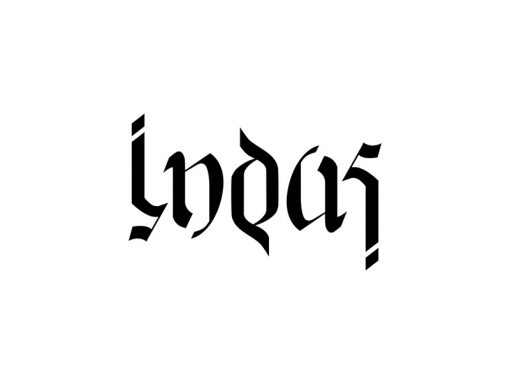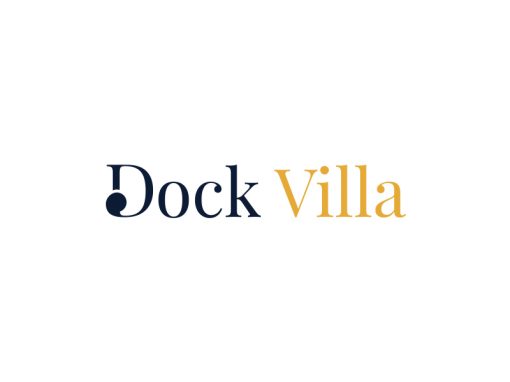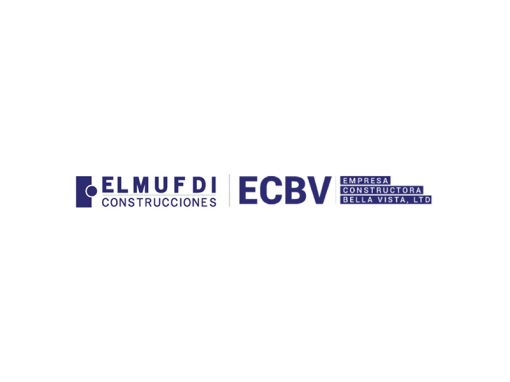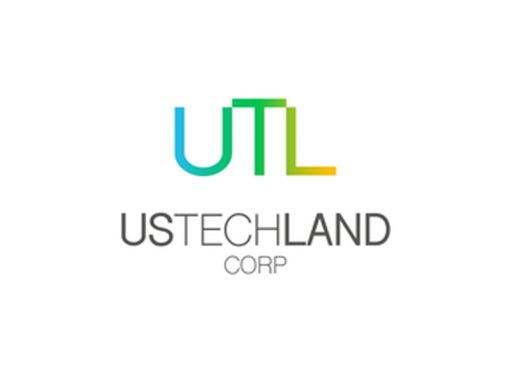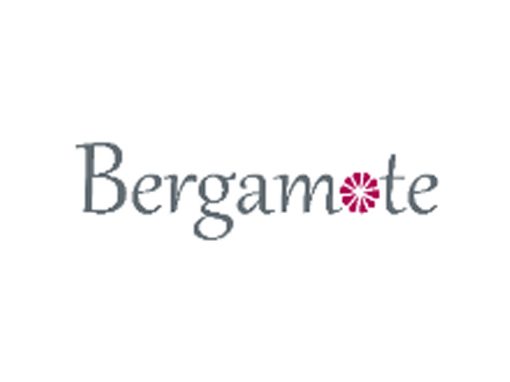 Ready for next challenges
Working with the Cloudnine team is great. It's amazing how much they can bring to your ideas. Thanks, guys.
In Cloudnine we found a great tool to optimize our campaigns through reports and statistics. The speed of the site and data storage, as well as the support we receive is extraordinary.
It is very interesting and pleasant to work together with Cloudnine, exceeding our expectations.