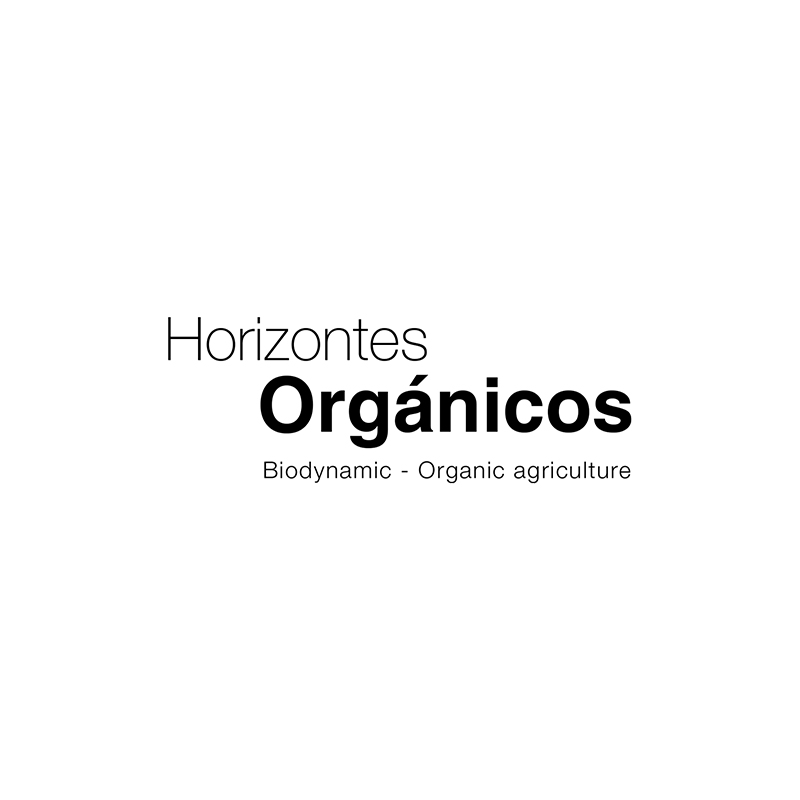 Horizontes Orgánicos is an agricultural company promoting organic and biodynamic agriculture
since 1998 in the Dominican Republic.
They also serve society through the non-profit foundation Nuestro Porvenir, providing assistance to local schools and cultural activities, libraries and theatre.

At Cloudnine, we understand the importance of education and family togetherness; and of consuming organic and biodynamic products without causing harm to wildlife.
Our goal is to deliver visually successful, concise, functional, clean and modern projects. We have put our commitment, passion and dedication as always in each of our projects, Horizontes Organicos cannot be left behind.
We are pleased to present this project, which also educated us in the aspects mentioned above.
Web Design and Development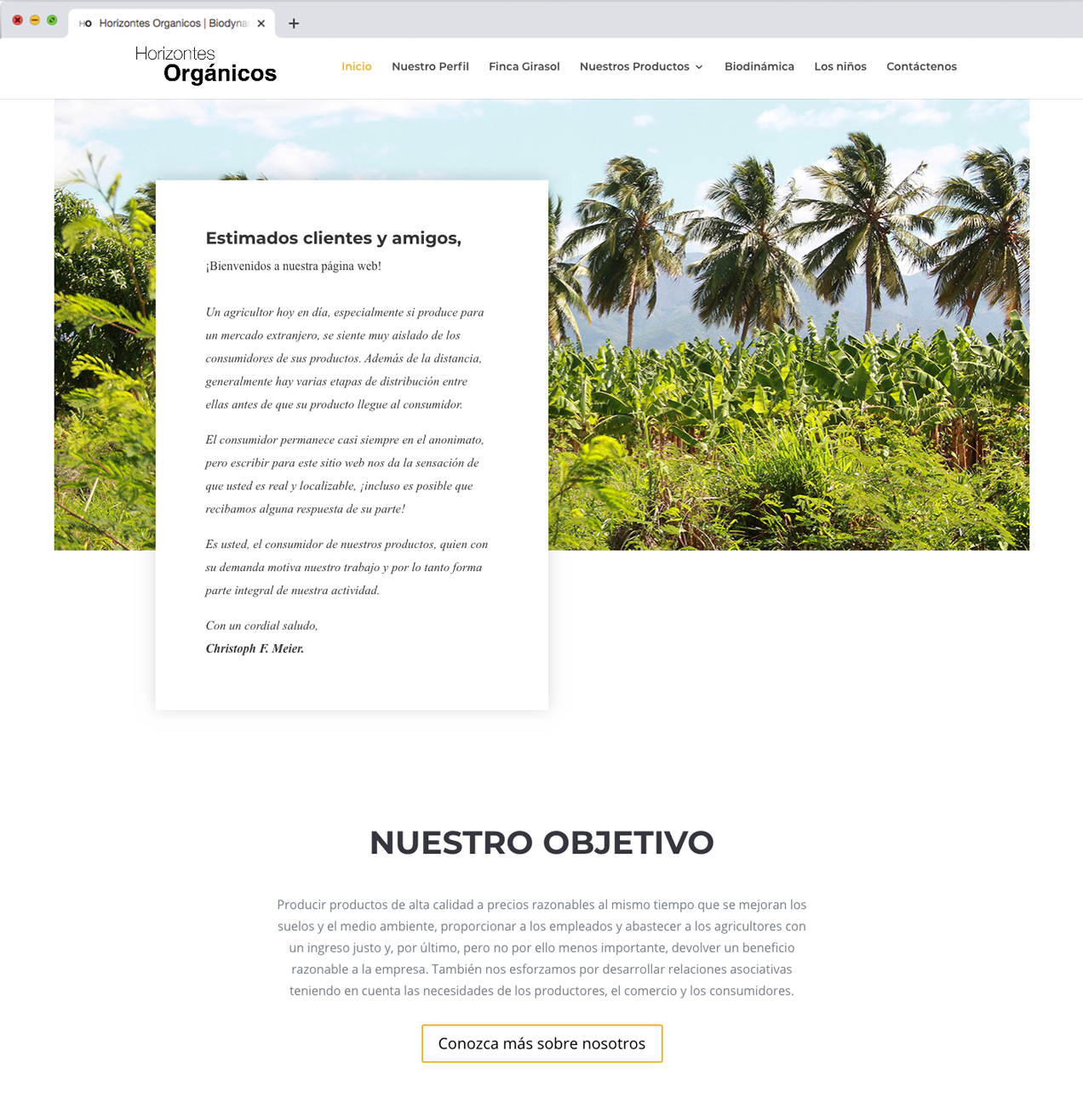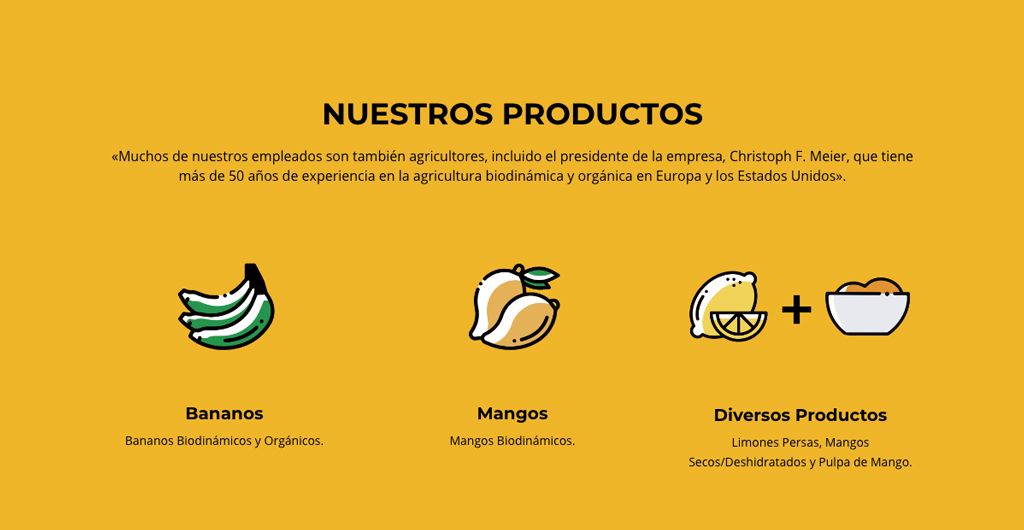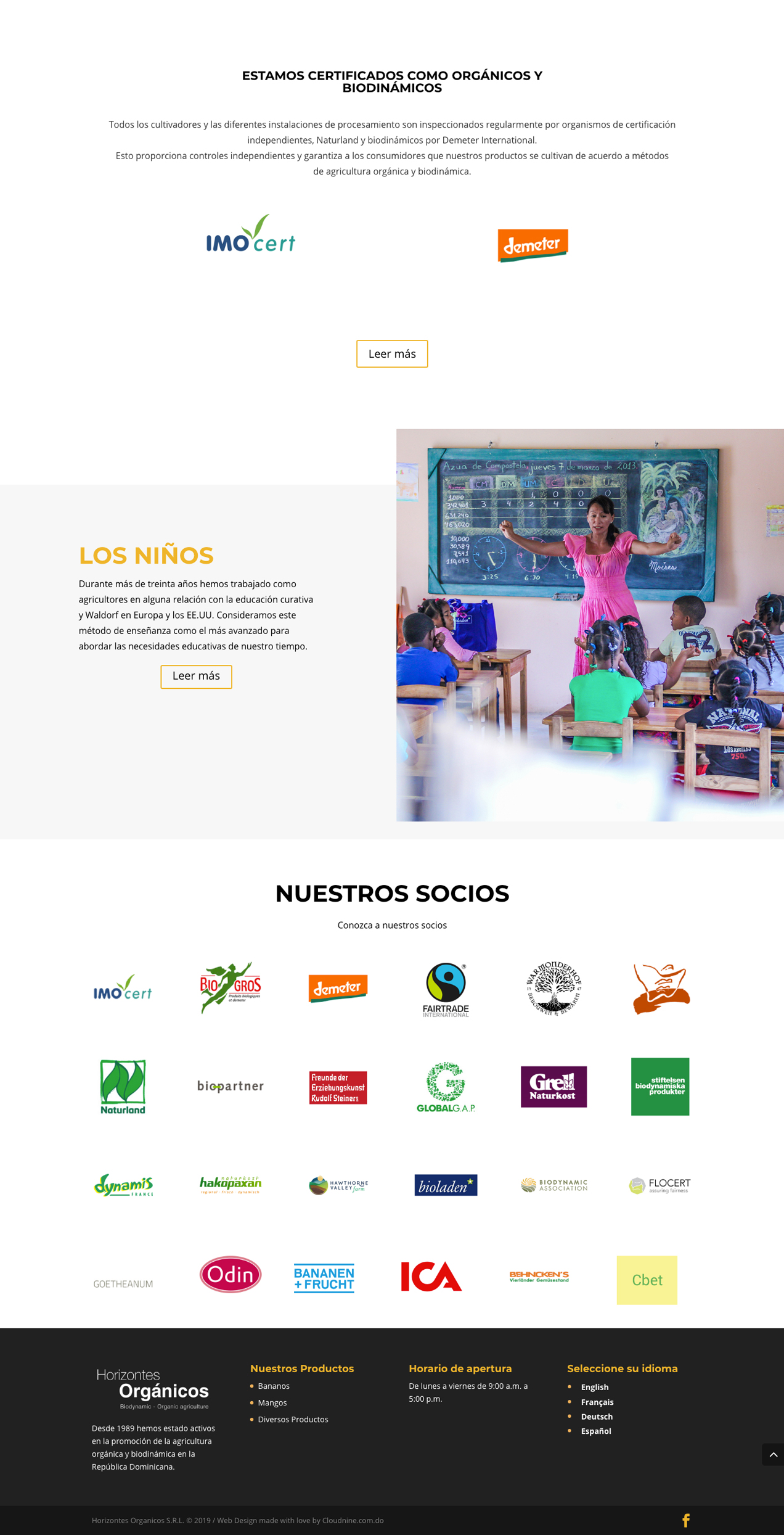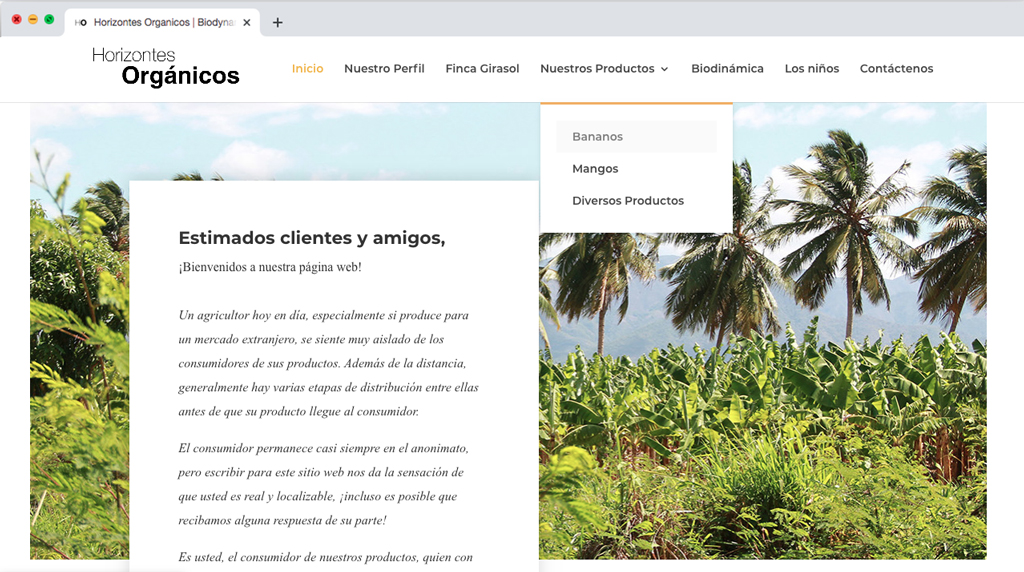 ICON DESIGN
We design everything from icons to editorial design, all this and more to highlight the products and personality of our client's company.