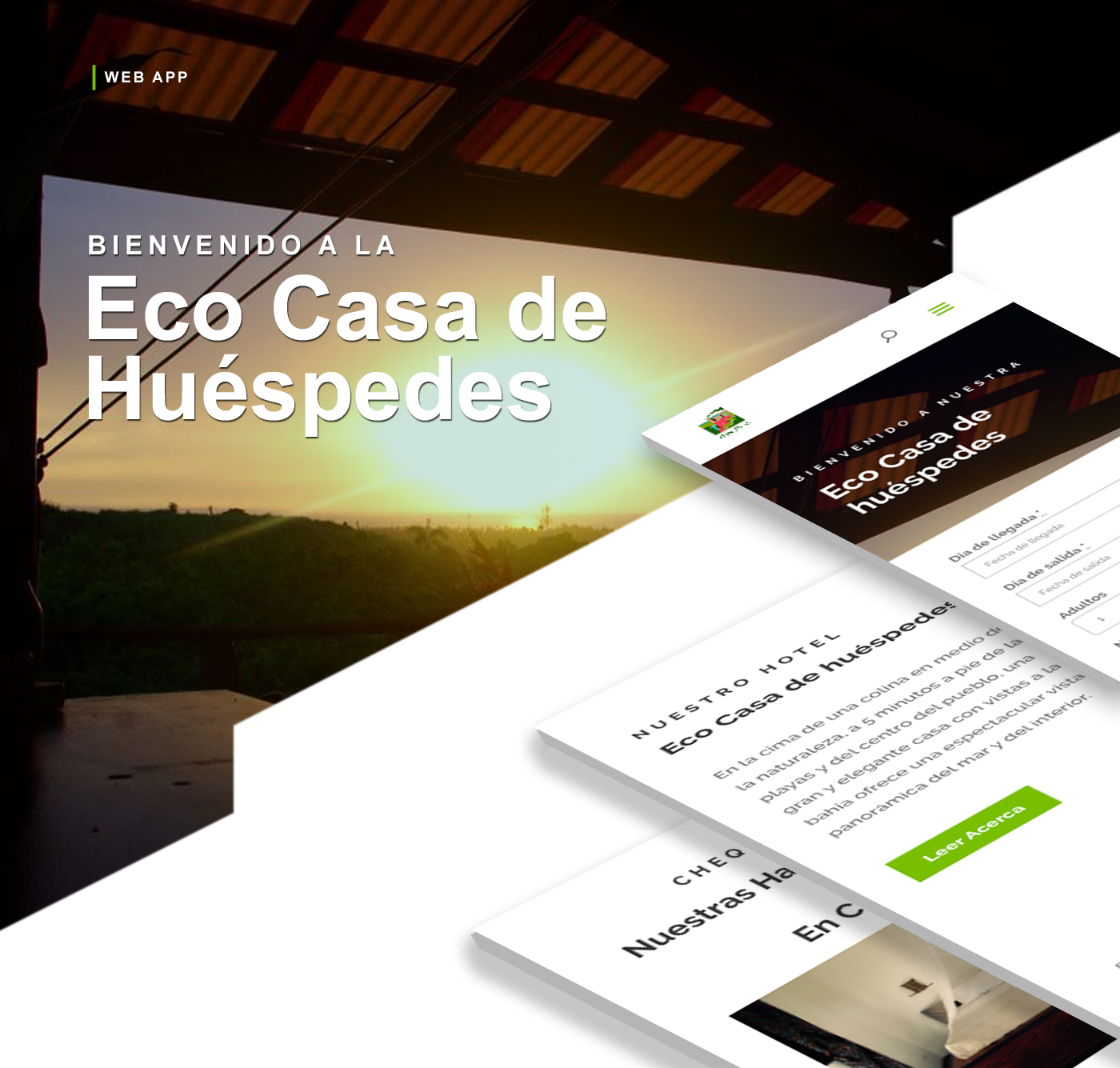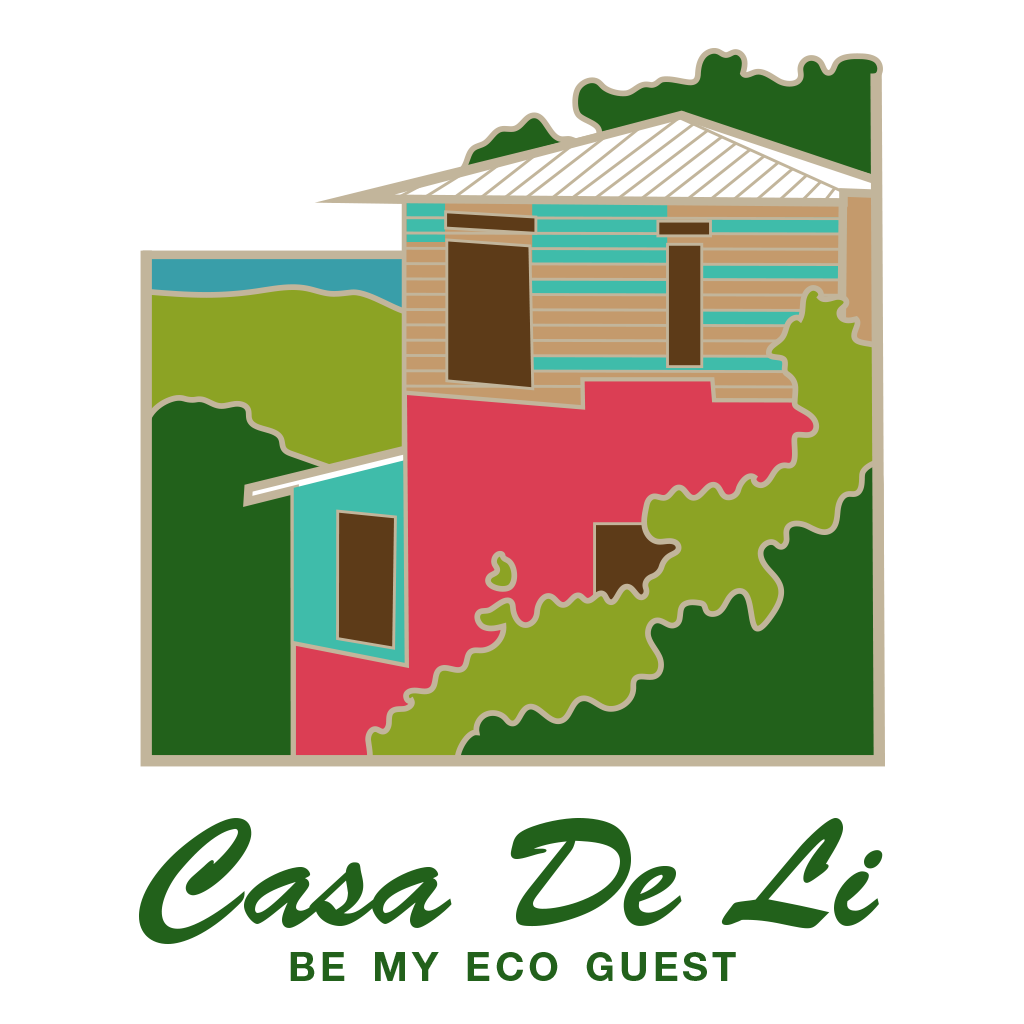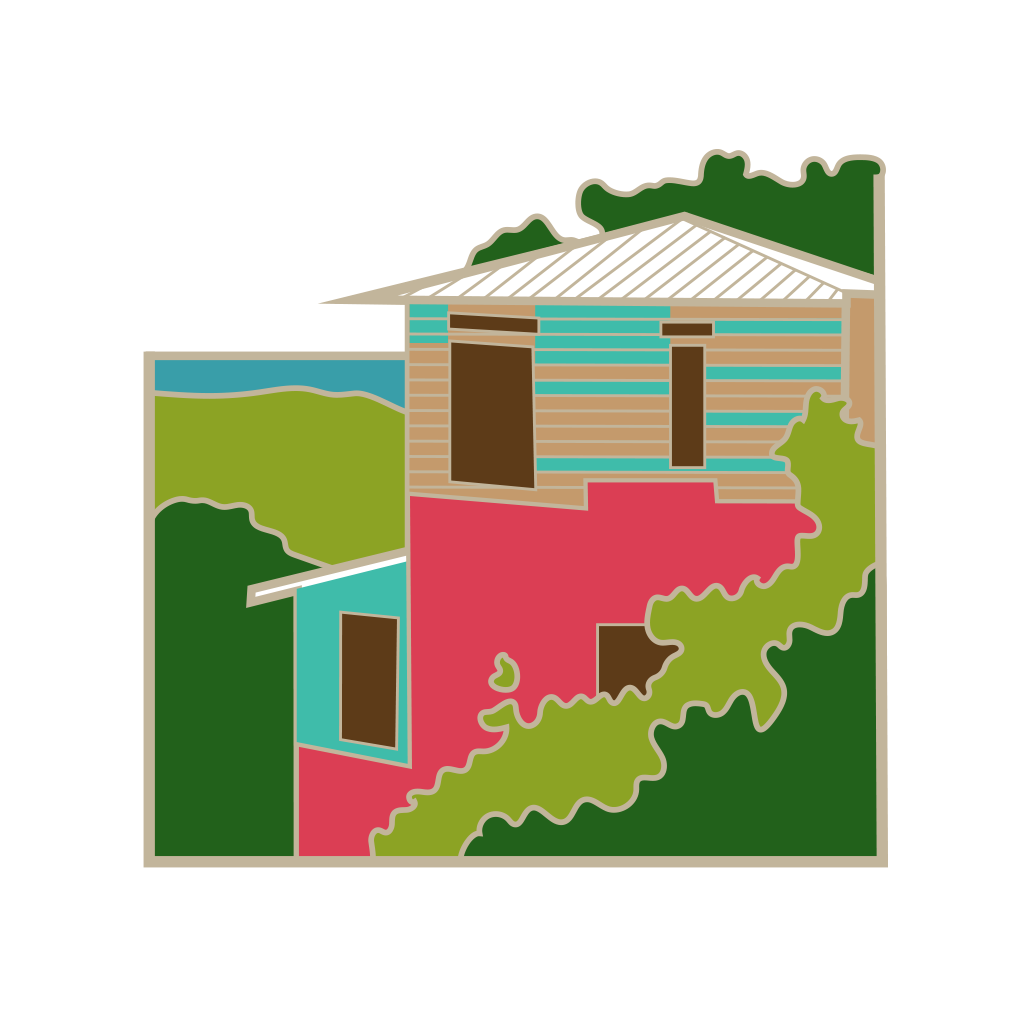 la Casa de Li
The idea of an Ecological Guest House is more relevant to us today than ever before. We love to be involved in this kind of projects, we always give our best when it comes to the work, thinking about the character of the project in question, elegance, simplicity, design.
Li & Beryl describe it: "On top of a hill in the middle of nature, 5 minutes walk from the beaches and the center of the village, a large and elegant house overlooking the bay offers a spectacular panoramic view of the sea and the hinterland.
This particular situation also allows an instant weather analysis on the different kite and surf spots around.
The house and the typical Creole bungalow invite guests to share an original and quality lifestyle."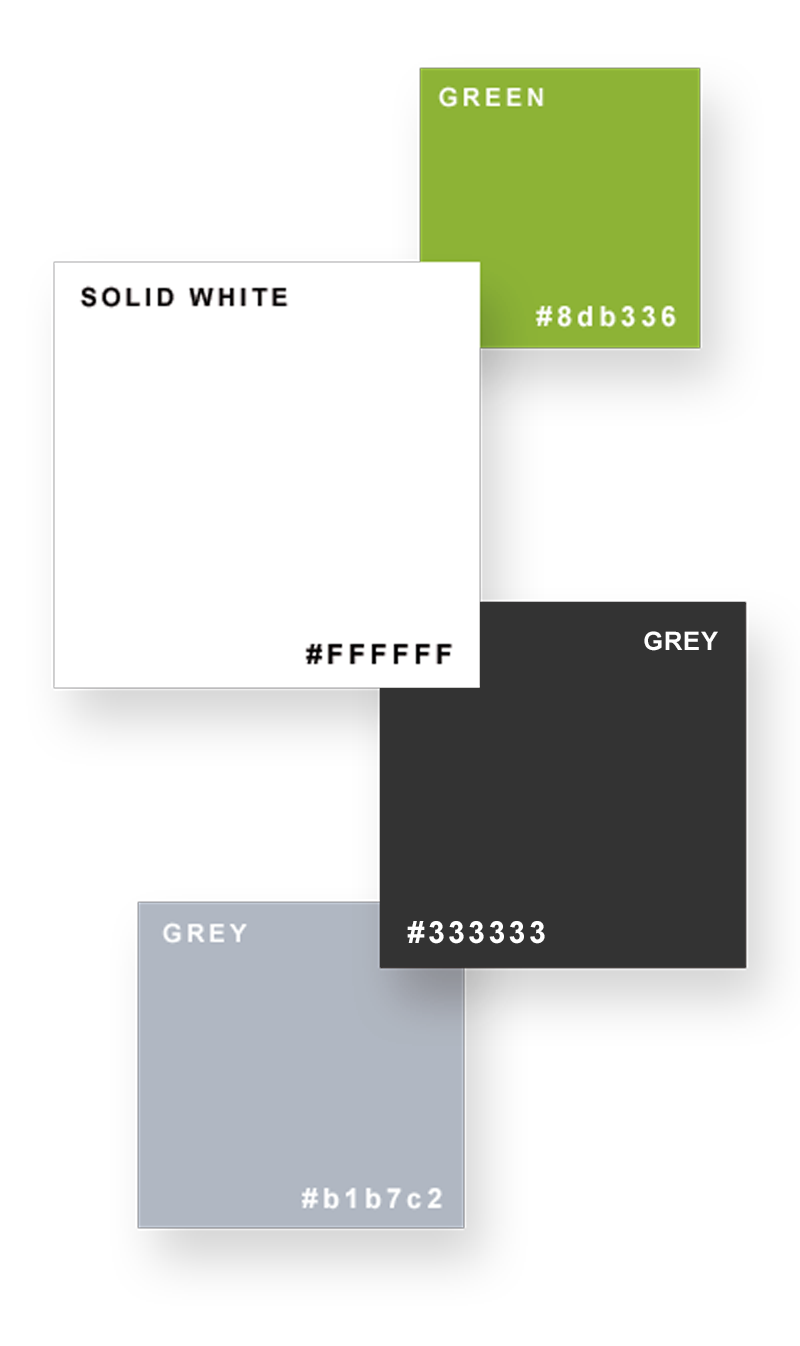 Choice of color palette
We use colors in a practical way to enhance the user experience.
Primary color: Solid white
Provides a clear and clean interface, this with a touch of green allows us to create a successful identity.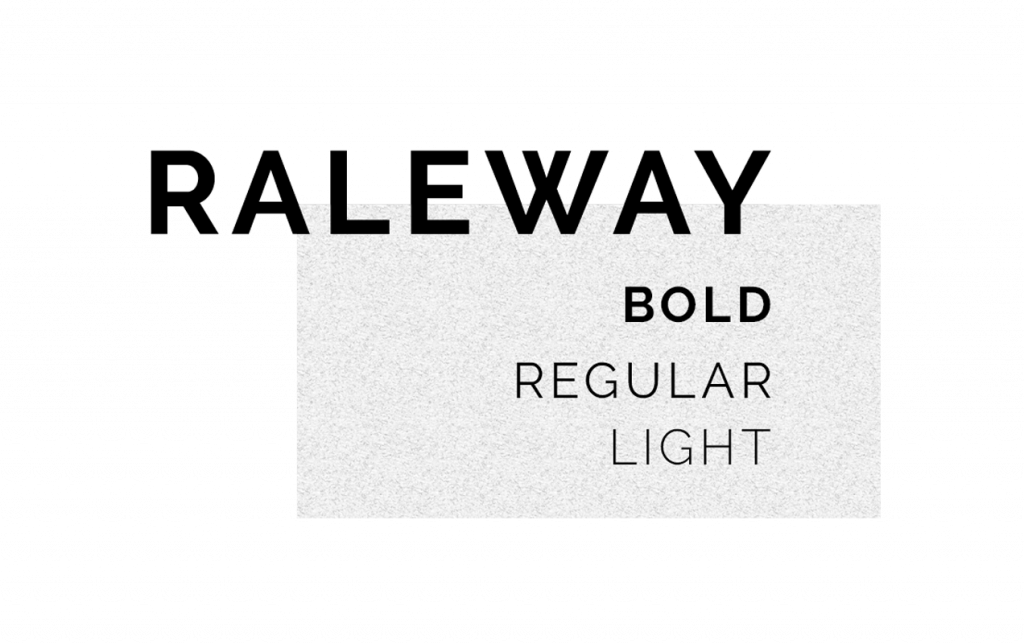 UI elements
It remains clean and simple.
We thought of every detail when choosing and designing icons, buttons and other visual elements that give the user clues on what to tap, swipe and click.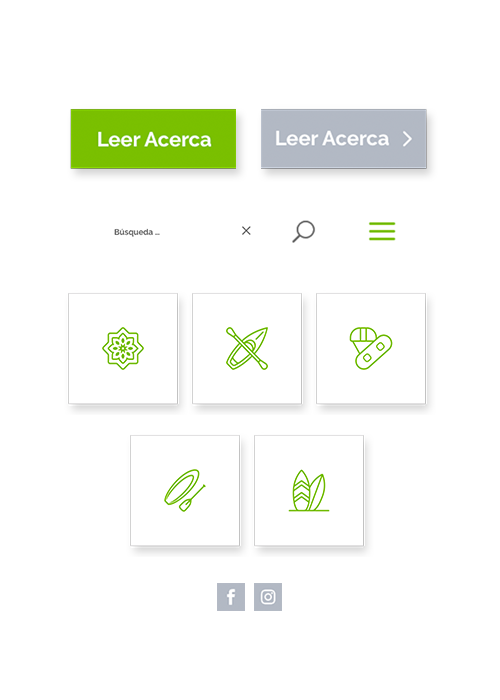 Home Page
Easy design for users to navigate and search when entering the home page.