Visual Identity Design
A successful visual identity design that can be applied on different color surfaces, in this case black and white.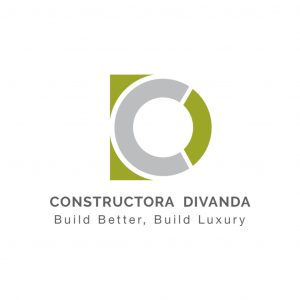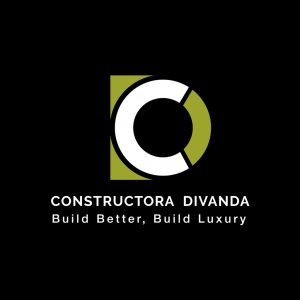 Web Design & Development
The design and structure of a website is one of the fundamental elements that will mark the success of our work.
Thinking about the needs of our client we designed a One Page (one page), it contains a menu that scrolls the content down to help navigation through the page, in this way our client keeps its information clear and concise, properly showing all its services and projects.