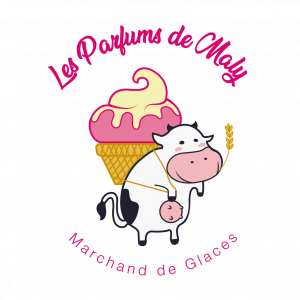 Les Parfums de Maly
Made in Belgium
The ice-cream parlour should convey happiness, fun and also evoke the olden days of Belgian ice-cream. These are traditional ice creams made of pure milk and sorbet made from natural fruits.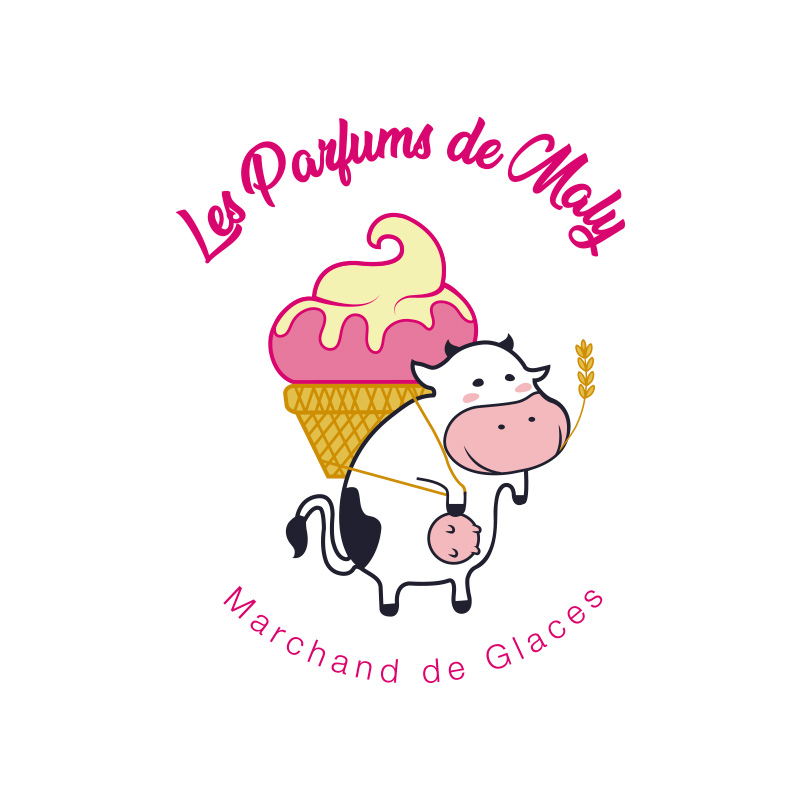 One of the missions to solve here is to communicate the same message plus the personality that the client brought, Les Parfums de Maly was born, we designed a modern and fun logo, reflecting the ice cream and where it comes from; that inspires customers to enjoy a good time and let their inner child shine or taste a delicious ice cream.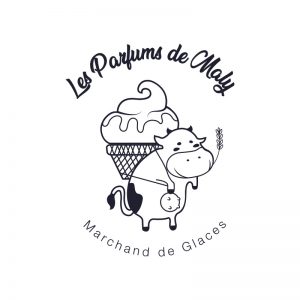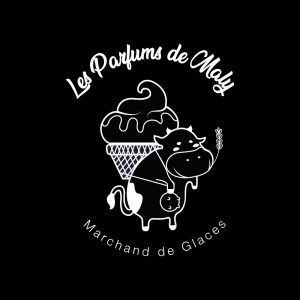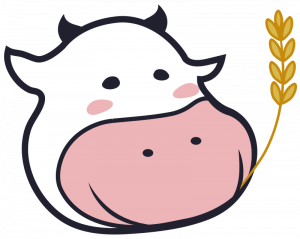 Favicon Design for Social Networks
This favicon is born from the logo we have designed for Les Parfums de Maly, so it will be used to identify more easily the pages we will create for this brand, it can also be used in the ice cream menu.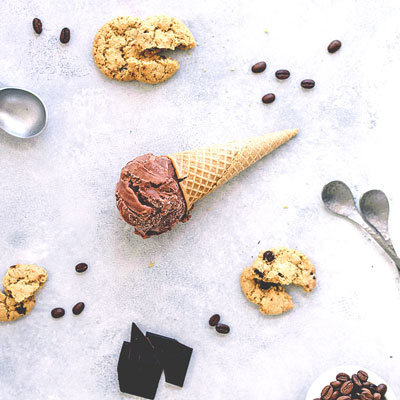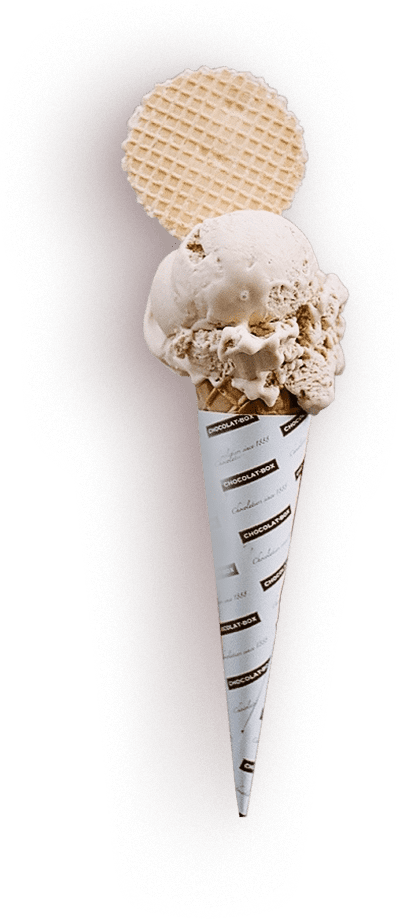 Fresh Ingredients. Real Flavors.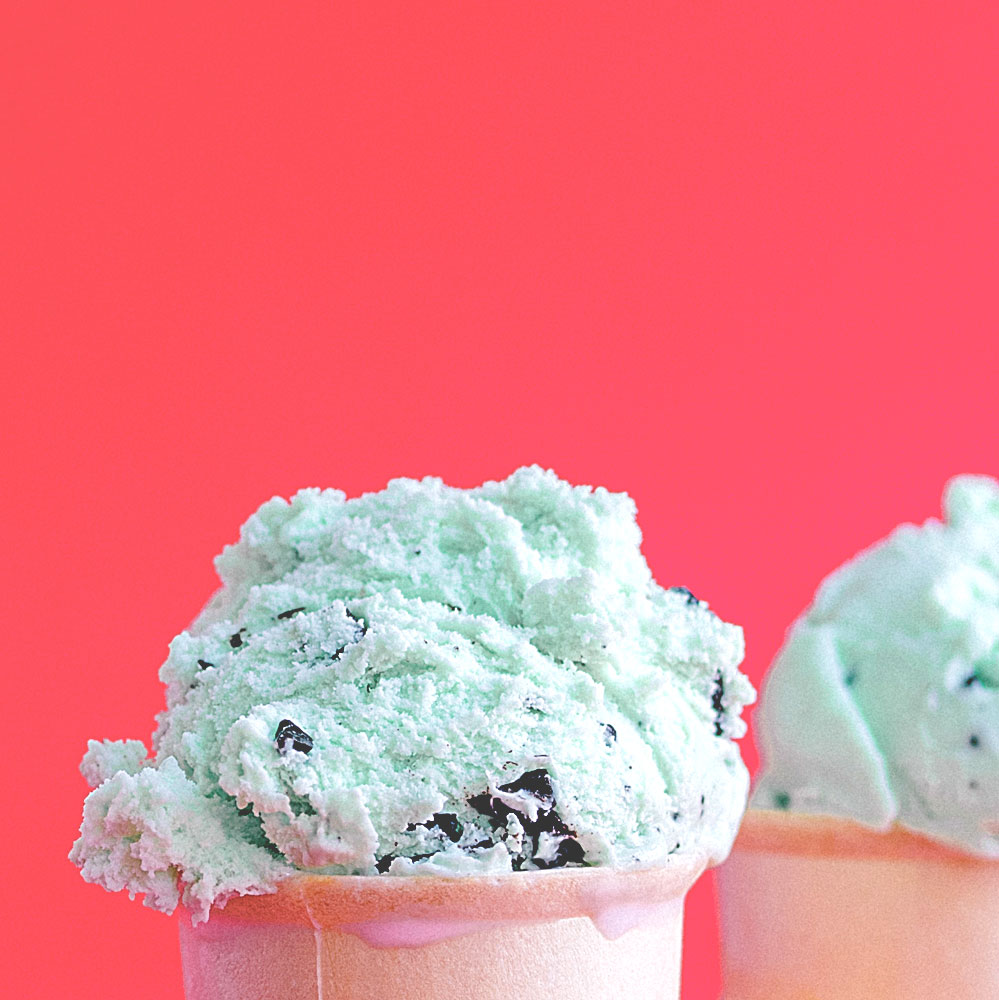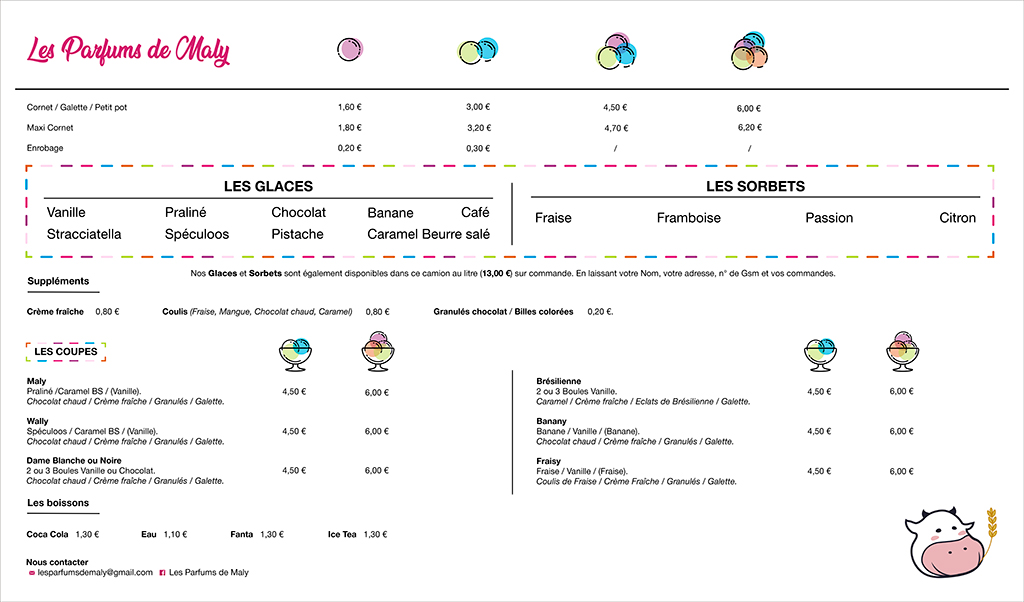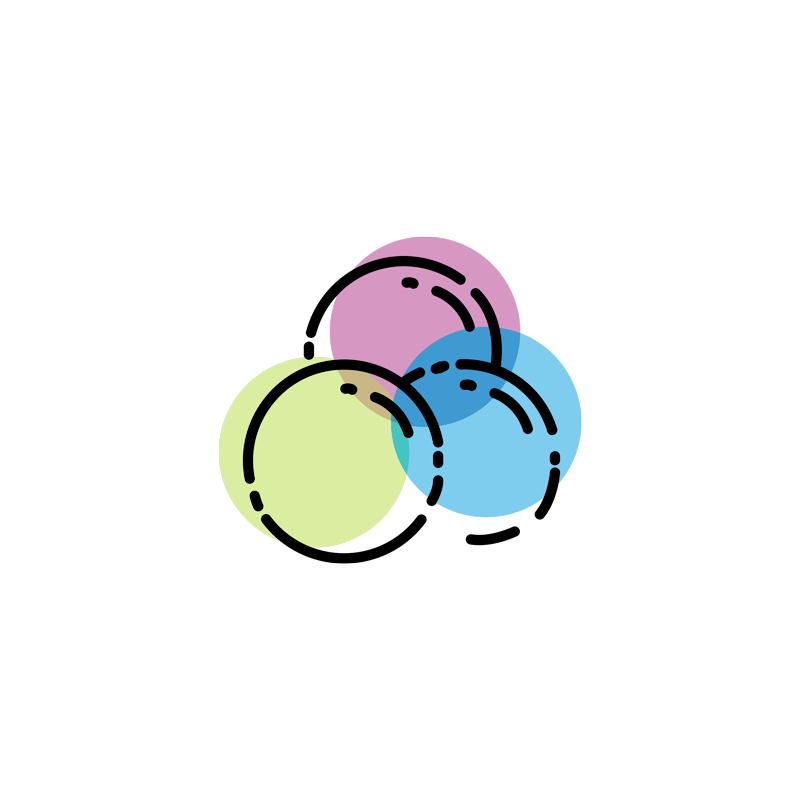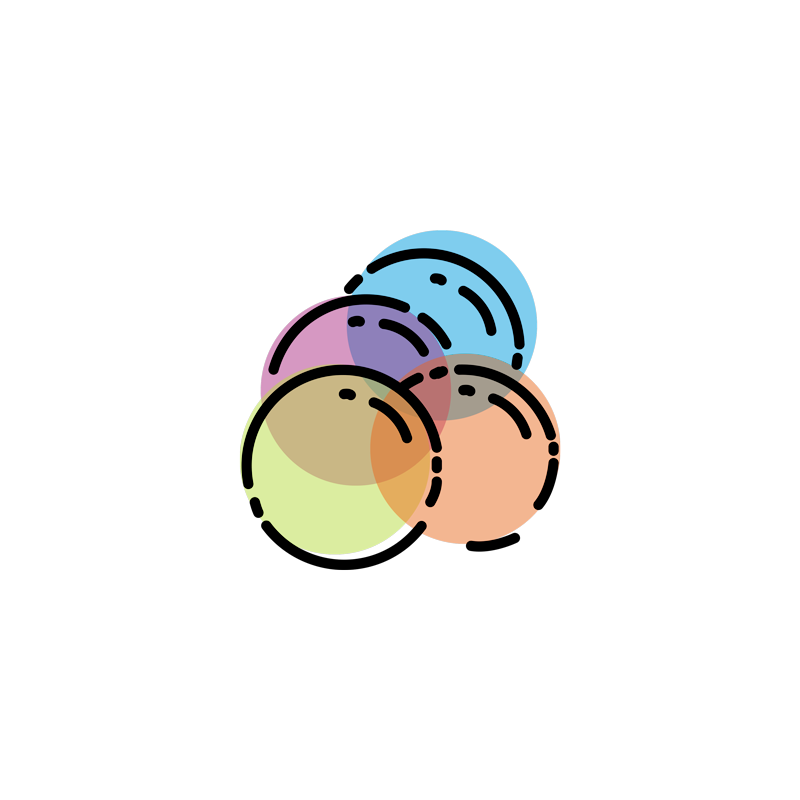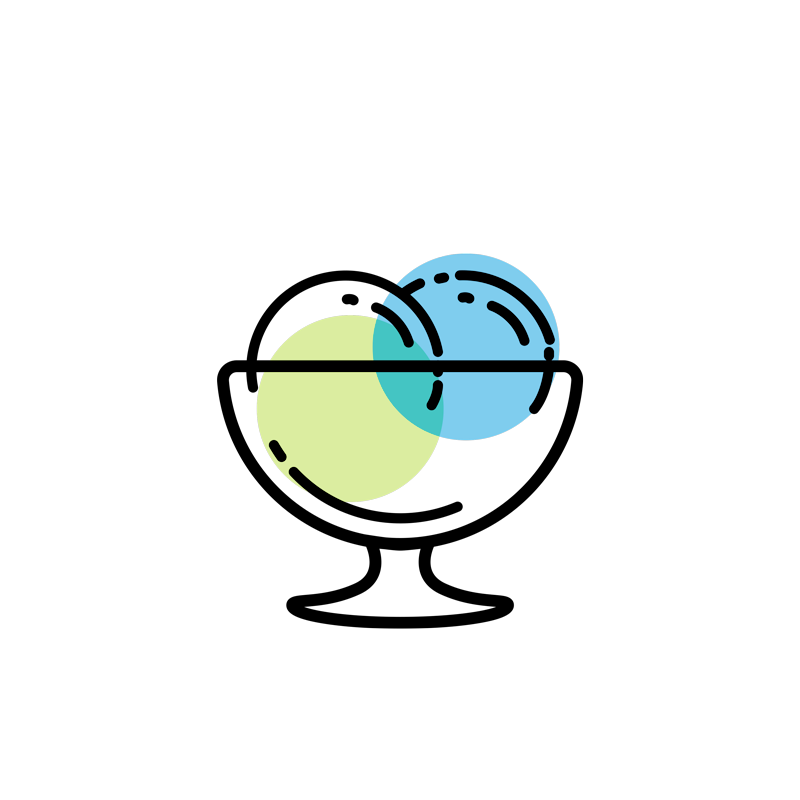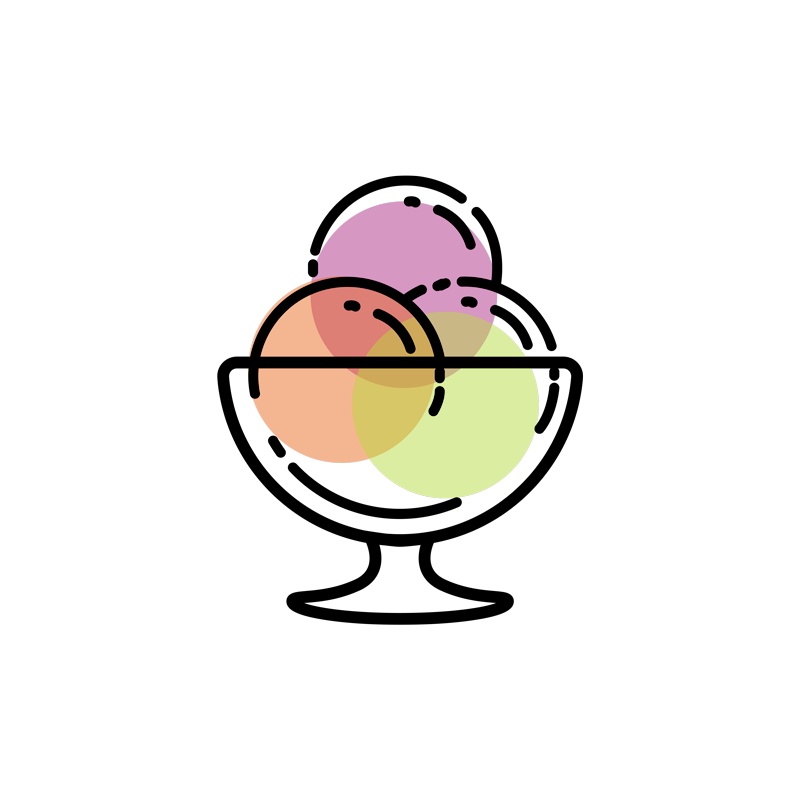 The fabulous ice-cream cart, iconic, warm, evokes memories of yesteryear.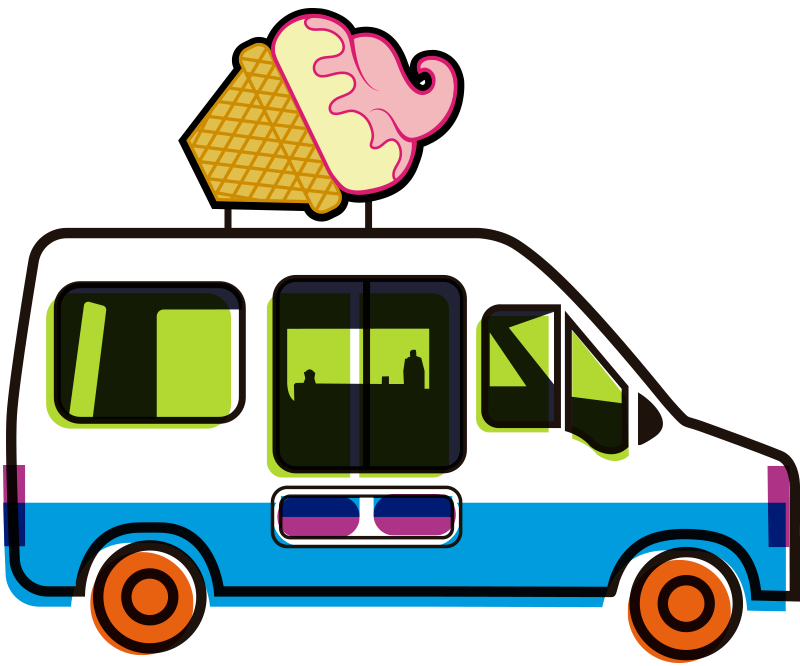 Colour palette designed to be used for visual identity, posters, icons, menu.